Safety Engineering ApS

I set competencies within safety at the top of the agenda in my daily work. In Safety Engineering ApS, you will always find a serious business partner you can trust.
Safety Engineering ApS performs tasks within the disciplines of CE-marking under the Machinery Directive and neighboring directives as Low Voltage Directive, ATEX-Directives etc. These disciplines includes:
Risk assessment.
Specification of Safety Functions.
Calculation of Safety Functions according to  
EN ISO 13849-1 (PL (Performance Level)) and EN 62061 (SIL (Safety Integrity Level)).
Classification of Hazardous areas (ATEX).
Verification.
Validation.
Safety Engineering is more than Safety of machinery: I can also like to assist you with Electrical Documentation and preparation of Operating Instructions.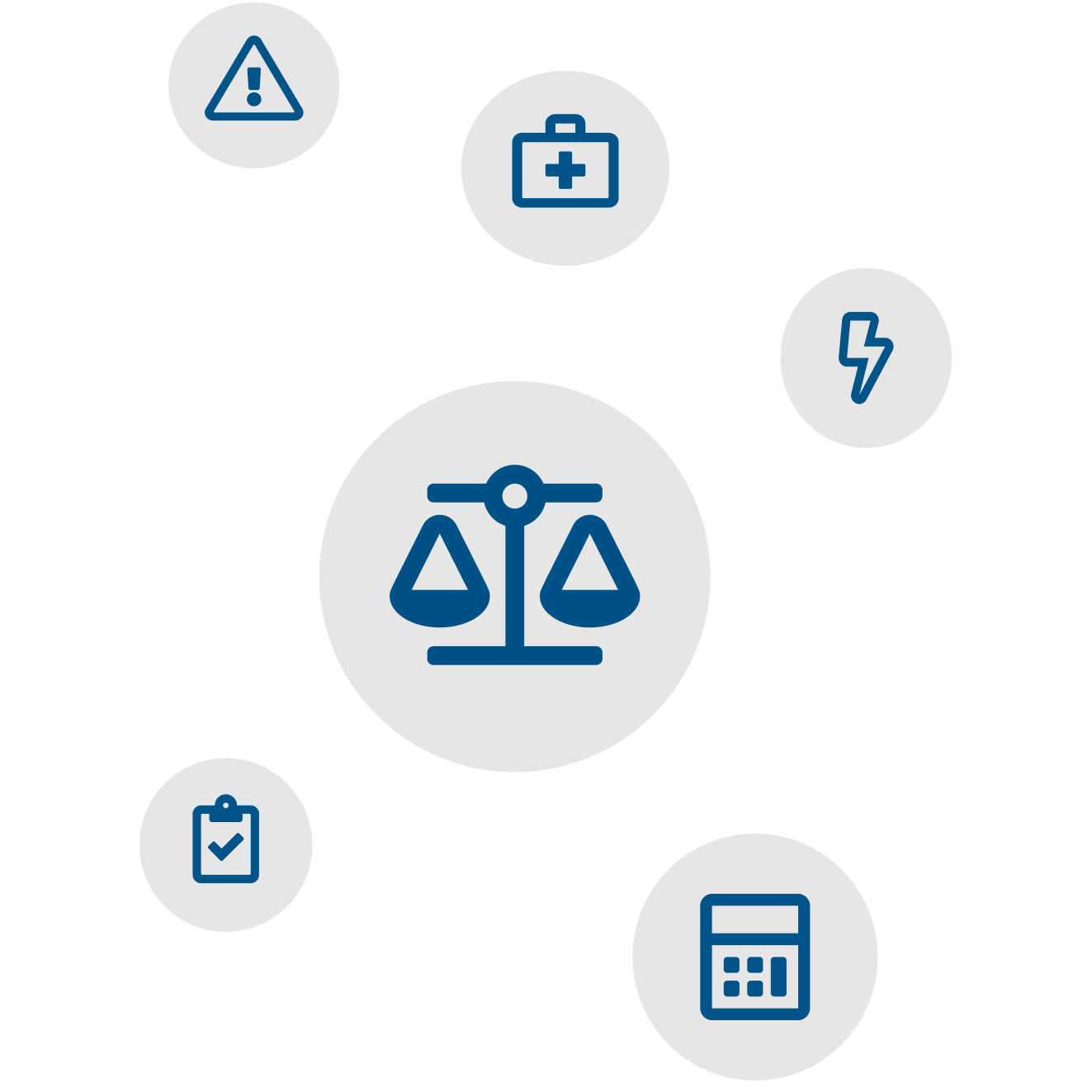 Background
Electrician with Higher National Diploma in Electronic Engineering.
Certified Functional Safety Engineer (TÜV Rheinland, #9007/14).
Certified Safexpert Professional (trainer level B).
Academy Profession (AP) Degree in Project Management
Academy Profession (AP) Degree in Organization and Work Psychology.
Experience
Chronological order:
Electrical design and Safety of machinery; Coloplast A/S.
Consultancy, Risk assessment, Training in Safexpert™; Bowitek ApS.
Consultancy, Risk assessment, ATEX; Sonne A/S.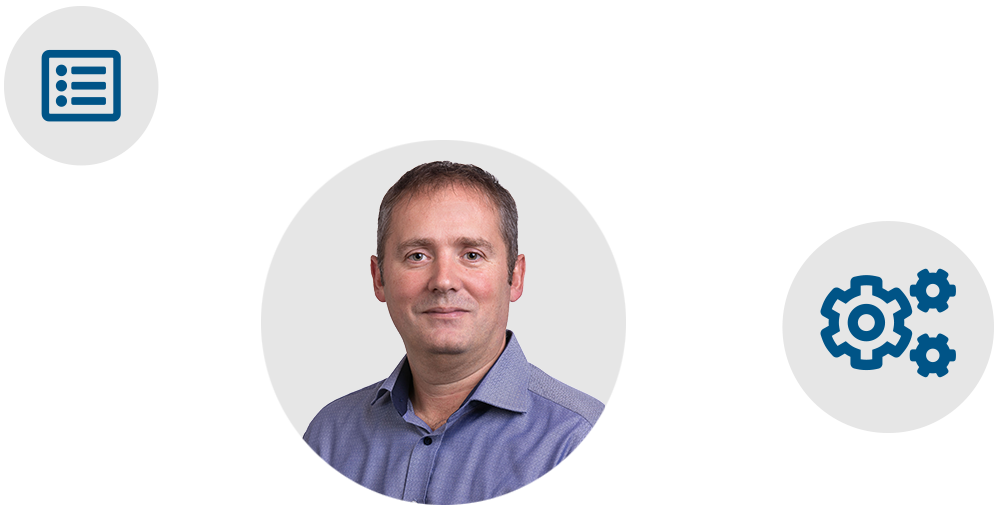 For end users / machine owners

Only machinery and tools that comply with the relevant requirements and are suitable for the job may be used at work.
I can perform the mandatory commissioning control and review the overall safety of your machinery. I perform review of documentation delivered with the machinery, or even better, assists in setting requirements to the manufacturer upon acquisition.


Your guarantee for having machines that complies with mandatory safety requirements.